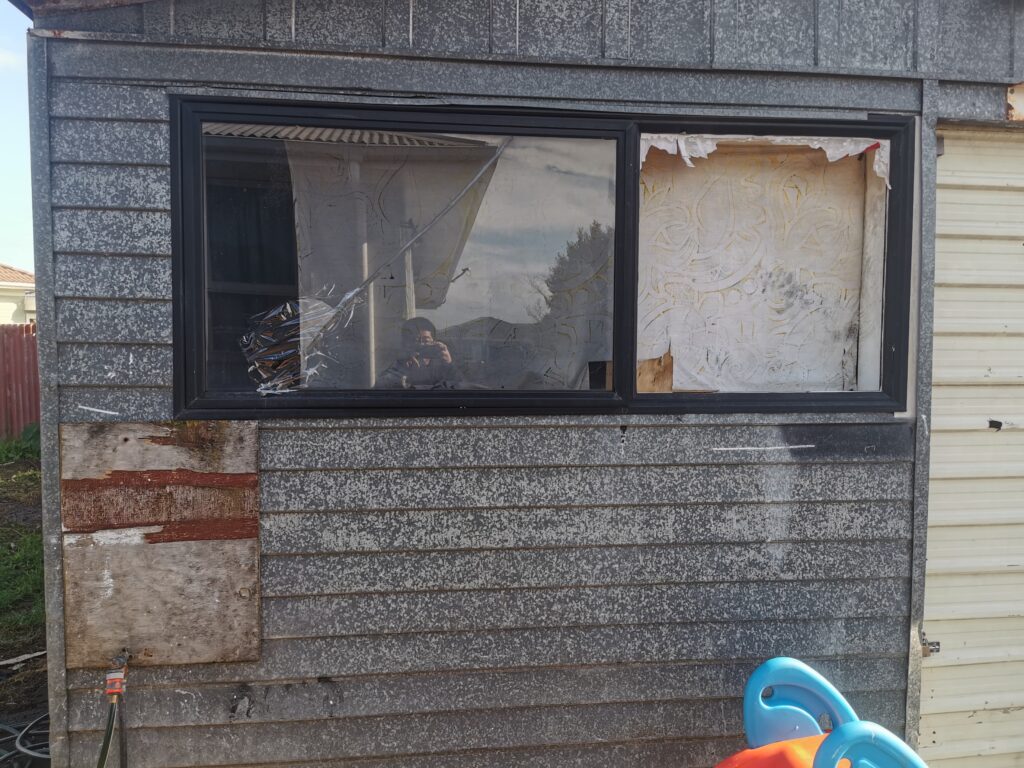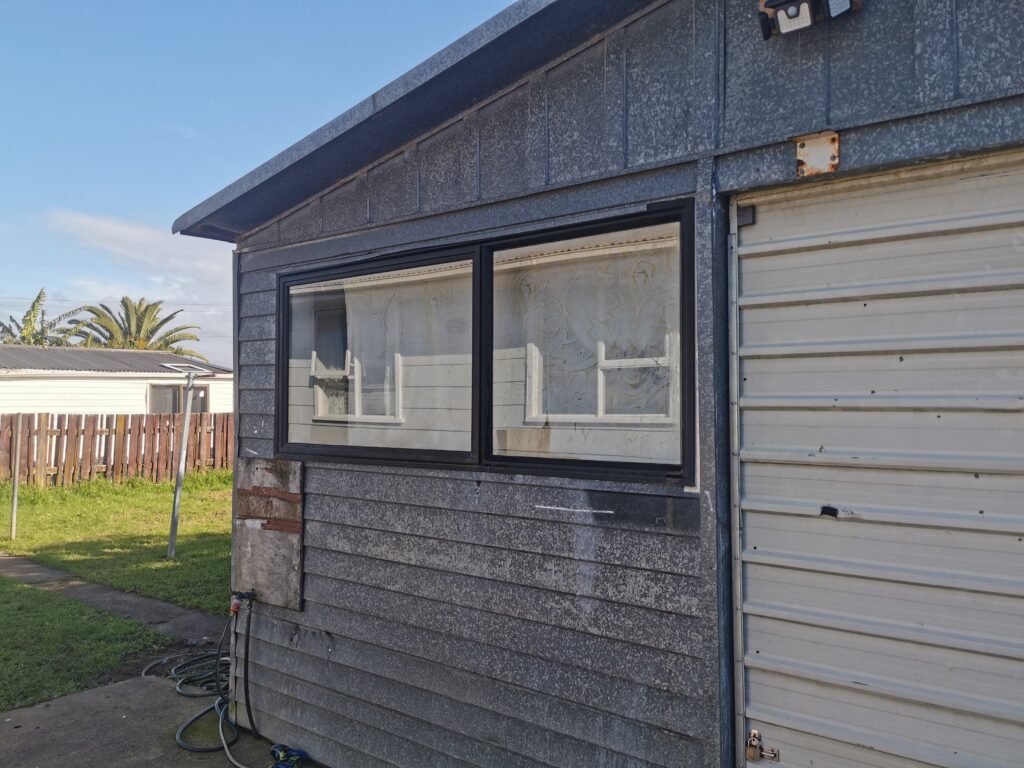 For a window 1 meter above the ground or less than 1.5 meter height from where you are standing, the average cost of single pane Aluminium framed window repair is about $320 + GST, but it can range from $200 to $800+GST in Auckland. This includes repairs for the window sash, seal, tracks, and opening mechanism. The total repair cost depends on which parts require repair, the severity of the damage, and the type of window in need of repair, if the window sits higher than 2 meter from ground, scaffold is required by law, the the costs will be much higher due to the scaffolding costs . Also, for the timber framed windows or double glazing windows, the average cost of window repair is much dearer, due to the labour costs and materials costs are much higher. A small damaged window in church steeple or bell tower, will cost you couple of thousands of dollars$$$$$, due to the professional scaffolding, special leadlight glass and labour costs. Sometimes, glass cost is nothing comparing to the costs of scaffold and labour. Other factors will put up the cost such as our glaziers go to the site at the scheduled time, but the customer is not available and door is locked. The dogs in the yard are non-attended by the owner of dogs, etc., all cause the repairing fees up. We deal with window repairs Auckland wide. Key in Total Glass and Mirror then find our contact, or visit:https://tgm.net.nz to contact with us for your damaged windows and doors.
Should I replace my windows or repair them?
It could be a frame damage or the glass broken, any damage needs to be addressed as quickly as possible. Replacing a windowpane is simple enough. However, if parts and surrounding of a window such as the frame, casing, or lintels over the window are damaged, a replacement will be the best way to save you a mega headache further down the line. If you have a timber frame window and its wood has been largely rotten, to repair will cost you more than a window replacement sometimes.
Are replaced new windows are better than old windows?
Yes, you are right. Most of the new windows are required to be double glazing windows. The new windows normally have better seals and air-tight. One of the biggest benefits is to provide you with a warmer and healthy home, other benefits including but not limited to saving your charges in power bill, keeping your house at higher security level.
Window repair, window replacement? call us: 0800-00-GLASS, 09-5769060, email:[email protected]