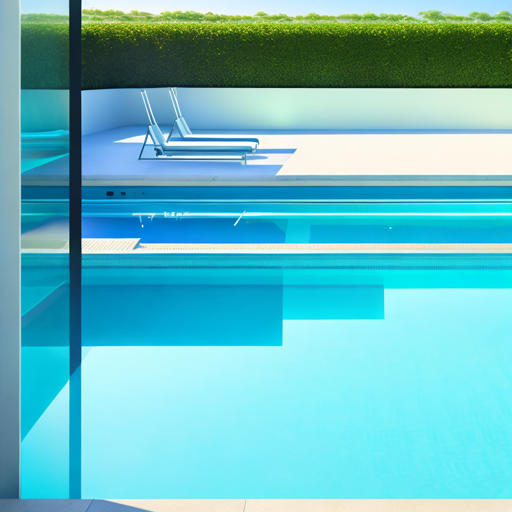 How many types of balustrades commonly used in New Zealand?
In New Zealand, there are three types of balustrades that are commonly used:
Frameless Glass Balustrades
Semi-Frameless Glass Balustrades
Framed Glass Balustrades
What is the average costs per square meter to install balustrade in New Zealand?
As for the average cost per square meter, it can vary greatly depending on a number of factors, such as the type of glass used, the complexity of the design, and the location and accessibility of the installation site.
However, as a rough estimate, frameless glass balustrades can cost anywhere from $500 to $1500 per square meter, semi-frameless glass balustrades from $400 to $800 per square meter, and framed glass balustrades from $600 to $1000 per square meter, including installation costs.
It is important to note that these are only rough estimates, and you should consult with a professional installer in your area for a more accurate and detailed quote.
For Health and Safety concerns and New Zealand Regulations,
Regarding H&S regulations, the New Zealand government has specific guidelines regarding the installation of balustrades to ensure safety. The regulations include specifying the height of the barrier, the minimum thickness and type of glass, as well as load testing and other safety requirements. It is recommended to consult your local government or building code authority for specific guidelines to ensure compliance.
For a Swimming Pool, What is the Factors to Be Considered Before Installation of Balustrade?
In New Zealand, the height of a swimming pool balustrade or barrier must comply with the requirements of the Building Code clause F9 "Means of restricting access to residential pools". The minimum height of a swimming pool balustrade is 1.2 meters above the finished ground level or any permanent structure within 1.2 meters of the balustrade. This is to ensure that children and pets are prevented from accessing the pool area without adult supervision.
In addition to the height requirements, there are other specifications and safety features that must be met to ensure compliance with the Building Code. These include the type and thickness of materials used in the construction of the balustrade, the spacing of any gaps or openings in the barrier, and the requirement for self-closing and latching gates.
It is important to note that there may be additional or more specific requirements for swimming pool balustrades depending on the local council or territorial authority. It is recommended to consult with these authorities and seek professional advice when planning and installing balustrades for a swimming pool in New Zealand.