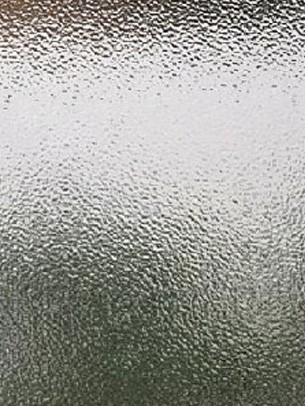 Spotswood glass is one type of obscured clear glass providing privacy windows, door, or bathroom screen or windows. The toughened Spotswood glass provides privacy as well as safety due to its much high strength against impact.
Total Glass and Mirror provides spotswood glass and spotswood thoughened glass, cut to size, tailor-made toughened Spotswood glass. If you need a obscured glass pane, or you need to repair your bathroom windows, please email us:[email protected] or call us 09-5769060, 0800-00-GLASS, visit our website:https://tgm.net.nz
As a glass supplier, we provide patterned and obscured glass such as Spotswood Glass, Etchlite Glass, Cathedral Glass, Stippolite Glass, etc.