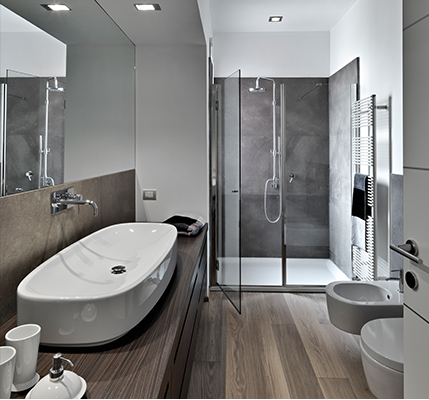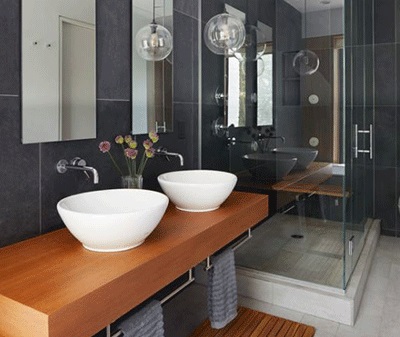 Shower Cubical – single screen, box cubicles, sliding door and quadrant.
Stylish and sleek, glass showers are affordable and create the illusion of space. Their clean, crisp appearance compliment modern living and add value to your home. Not only are they durable, but they are solid and feel safe.
Total Glass & Mirror will design and custom-make to suit your individual style and space. We offer a design that meets the highest NZ/AS safety standards and can provide you with a free, no obligation, fixed price quote.
All our shower glass is comprised of toughened safety glass, which is specifically engineered to be safe, durable and able to withstand the trials of day to day life. We can nano coat shower glass which makes them easy to clean, so you can keep your bathroom in showroom condition long after we've installed.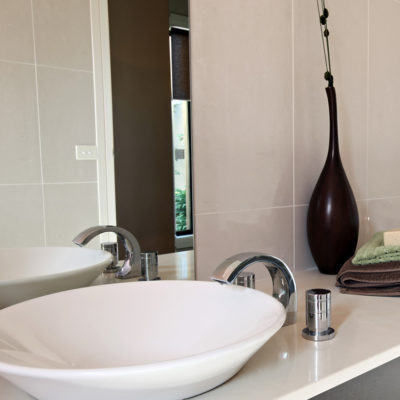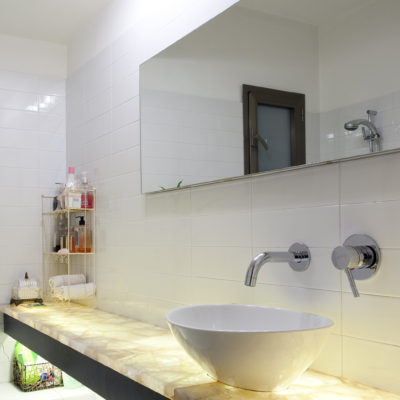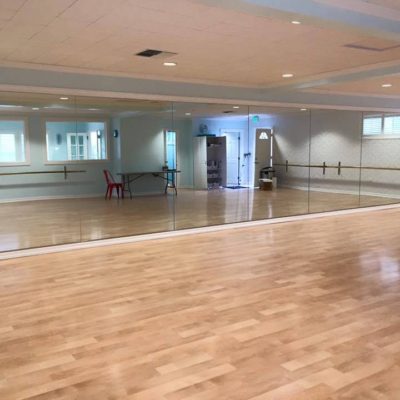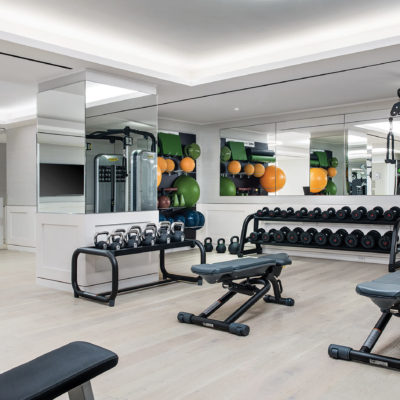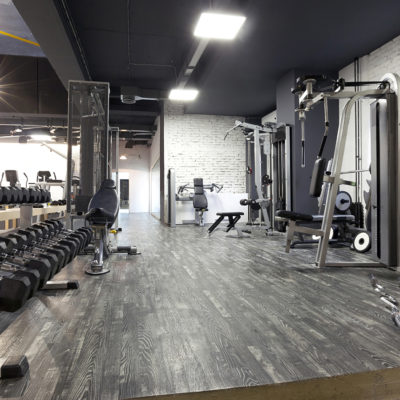 Take time to reflect and think about exactly what you might want your mirror to do for you. Is it to expand an area visually? Is it to provide reflection to check out form or style during a gym workout, dance lesson or martial arts session? Is it a dress mirror to check out your clothes before you go out on the town? Or it might just be to enhance your bathroom or powder room,
All our mirror is top quality and the edges are sealed for longer lasting protection against moisture. Whatever the application you are after, we can provide the right advice on what type of fixing best suits and what size will work best for you.
We can price via e-mail — just provide a size and what type of fixing you might want and what the wall covering might be and we can give you an estimate which can be confirmed when we come by to measure.
Mirrors are a key feature of any bathroom, and today's designers use mirrors in many more ways than previously considered.
Full height mirrored feature walls let you maximise space and open up smaller bathrooms.
Our mirrors are made from glass of the highest quality, treated with copper free silver backing and then paint coated for durability and resistance to chemicals.
Safety vinyl backing is optional on all mirrors and is recommended for high-risk human impact areas. If the mirror is broken the adhesive vinyl will ensure fragments stay together to reduce the risk of injury.
And mist-free mirrors are a fantastic addition to any bathroom. A variety of low-wattage pads are available for fitting to the back of the mirror. These are permanently wired and switched on – no thermostats or transformers are required for normal home use.
Standard mirrors are available in thicknesses from 4mm to 6mm. Vinyl-backed mirrors are normally available in 4mm thickness.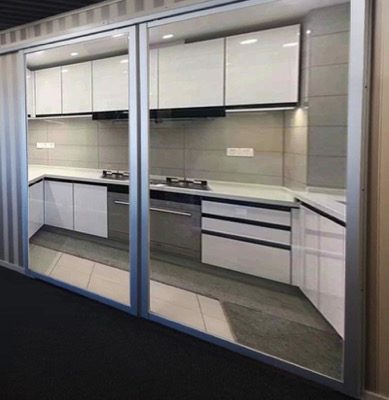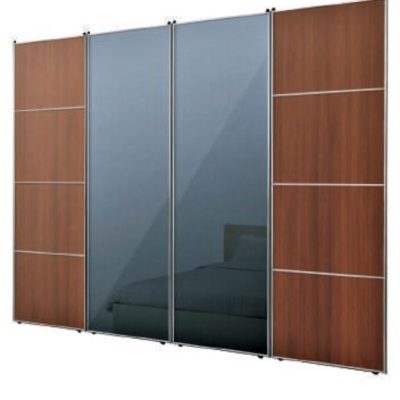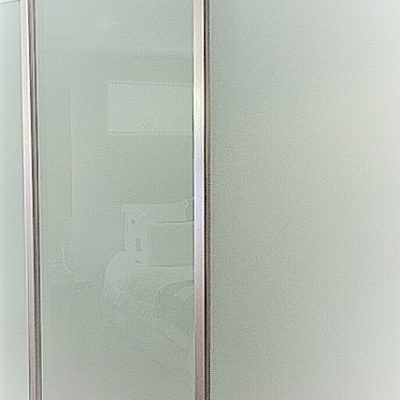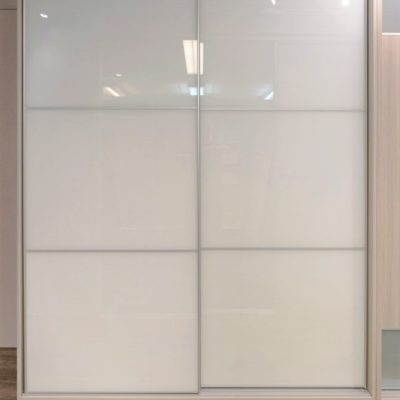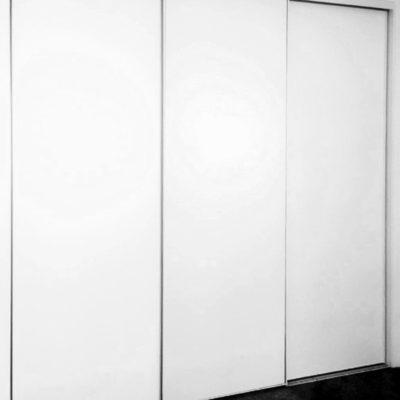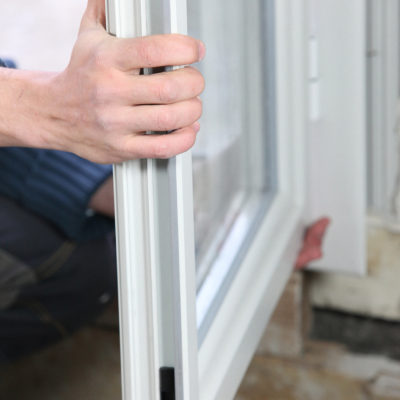 Insulating glass (IG), more commonly known as double glazing (or double-pane, and increasingly triple glazing/pane) consists of two or three glass window panes separated by a vacuum or gas filled space to reduce heat transfer across a part of the building envelope.
The benefits of insulated glass is that it reduces heat loss making spaces easier and more cost effective to heat and cool.
Laminated glass is a type of safety glass that holds together when shattered. In the event of breaking, it is held in place by an interlayer, between its two or more layers of glass. The interlayer keeps the layers of glass bonded even when broken, and its high strength prevents the glass from breaking up into large sharp pieces. This produces a characteristic "spider web" cracking pattern when the impact is not enough to completely pierce the glass. In the case of the EVA, the thermoset EVA, offers a complete bounding (cross-linking) with the material whether it is glass, polycarbonate, PET, or other types of products.
Laminated glass is normally used when there is a possibility of human impact or where the glass could fall if shattered and also for architectural applications. Skylight glazing and automobile windshields typically use laminated glass. In geographical areas requiring hurricane-resistant construction, laminated glass is often used in exterior storefronts, curtain walls and windows.
Laminated glass is also used to increase the sound insulation rating of a window, where it significantly improves sound attenuation compared to monolithic glass panes of the same thickness. For this purpose a special "acoustic PVB" compound is used for the interlayer. In the case of the EVA material, no additional acoustic material is required, since the EVA provides sound insulation. An additional property of laminated glass for windows is that a PVB and EVA interlayer can block essentially most ultraviolet radiation. A thermoset EVA could block up to 99.9% of the UV rays.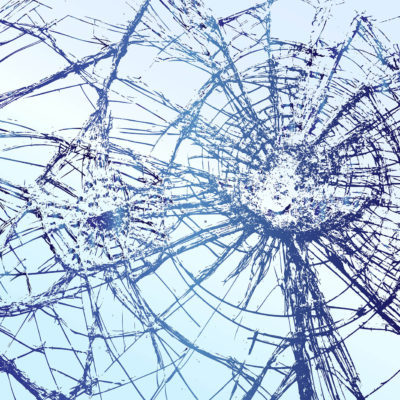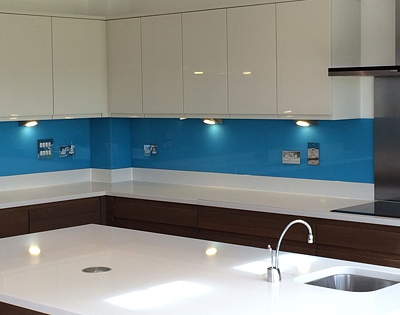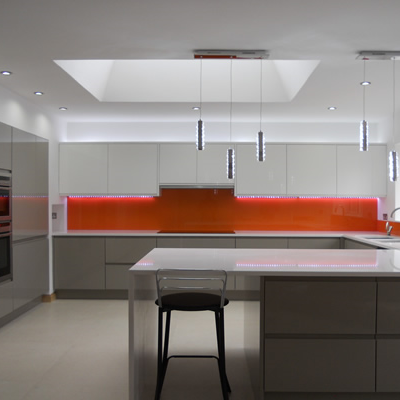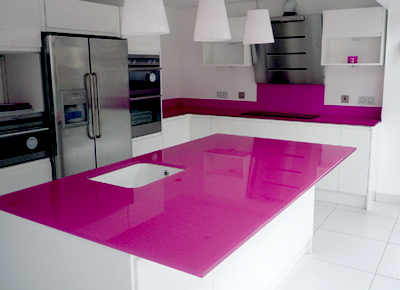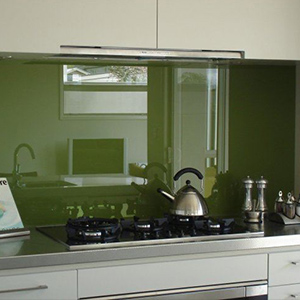 Splashbacks are a great way to enhance your personal style throughout your home. This product combines coloured lacquer with the brilliance of glass. It brings colour and ambiance to interiors and is particularly suitable for more demanding locations, such as bathrooms and kitchens. In homes, offices, hotels, shops and museums, clear glass fused with lacquer creates smooth, homogenous surfaces and can also be used as wall-panelling, in furniture, wardrobe and cupboard doors. We can create stunning custom made glass splashbacks with any colour you choose.
Do you have a furry friend that likes to hang out on the couch? Well, if so, you may want to invest in a cat dog glass door for them! These doors are designed to keep both cats and dogs from getting through them, and they come in a variety of styles and designs. Whether your pet is a big old cat or a little yappy pup, this type of door is sure to keep them safe.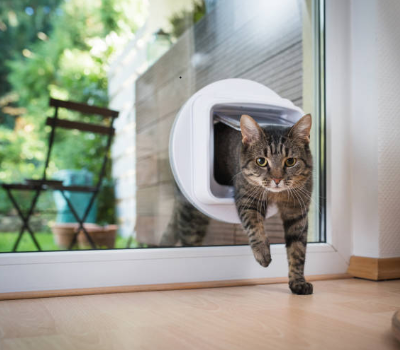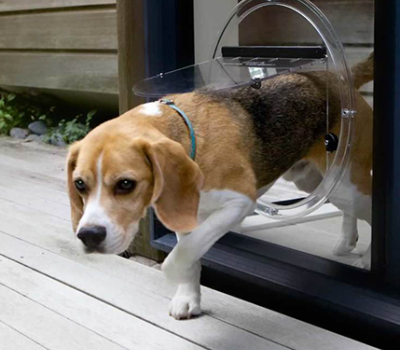 Re-glazing is an often-overlooked, yet important, maintenance task for any window. Not only does re-glazing keep your windows looking new and stunning, but it can also help to prevent moisture damage and improve air flow. By following these simple steps, you can ensure that your windows stay in good condition for years to come.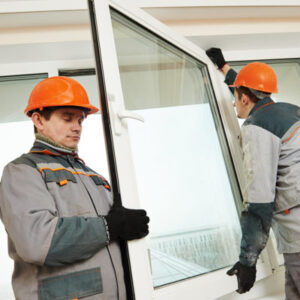 There are many insurance jobs for glass and mirror. These jobs can include finding, evaluating, and approving claims for damage to or destruction of property or injuries caused by products that contain glass or mirrors.