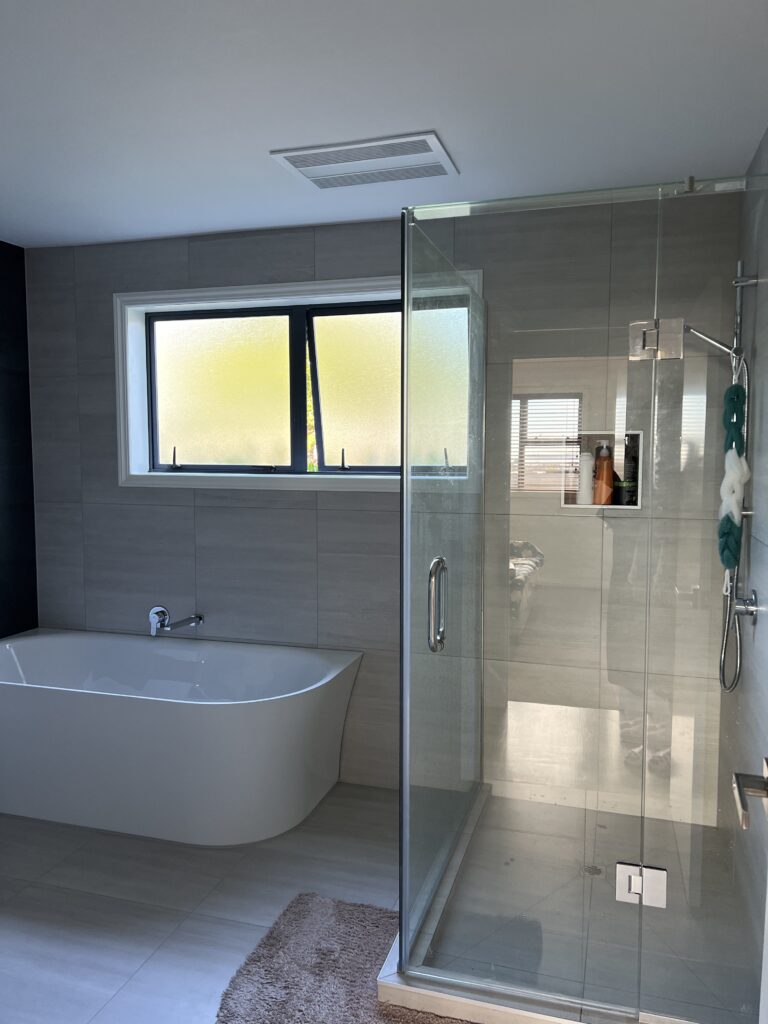 Question one: How much I want to spend?
It is a hard question to answer. If you are a developer, you will install hundreds or thousands of showers per annual for your new builds, Developer will get the cheaper pricing than most of the customers due to his purchase quantity. If you just want to replace your old shower, renovate your bathroom or hope to install 2 sets of showers in your house, the price is dear. It also depends on the type of showers, shower size, location of your shower in your house, is it a top-rail curtain shower, walking-in one-panel shower or a luxurious designed one? The pricing could be from a few hundreds to ten thousands. All depend. In general, it will costs you $$$$ dollars at a premium quality 1.8m x 1m x 1m size glass shower. Cheaper shower kits can be bought in the market, some shower kits provide you with 6mm thick safety glass, or 8mm thick safety glass, but the costs for installation may be dear, so you need to check the total costs of the shower kits and installation price. Our company (https://tgm.net.nz) only use high quality 10mm safety glass shower side panels and doors, with high quality handles, hingers and accessories. Other factors will affect your costs of shower installation such as a non-standard size, non-standard height, wall is not vertical, filing ground is not leveled, etc. In cases, the shower glass must be measured and Tailor-made in NZ, and it will cost you a lot as comparing to those ready made panels.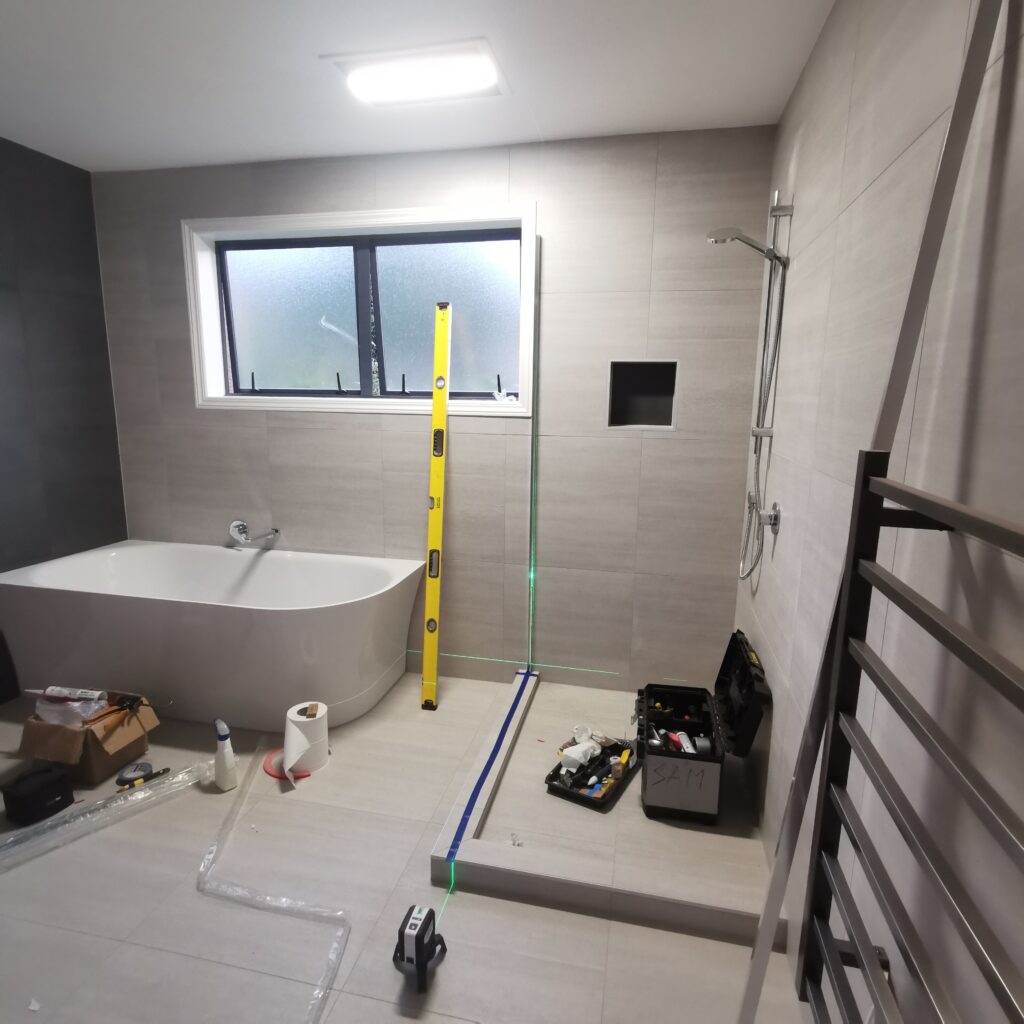 Question two: What are the most popular types of showers in New Zealand?
In general, most of the customers select the frameless glass shower kits. For elderly people or in rest home, framed showers are also popular. If you have a big bathroom, you can install a larger shower. If you have 1600mm wide inline shower, we suggest you install a sliding door. If you have a armchair for elderly, we suggest you to install a wide sliding door or walk-in shower with one glass panel. There are 90 degree showers, inline showers, Walk-in showers, 135 degree Quadrant showers or diamond showers. All these showers are quite common in New Zealand market. Find more for Frameless showers
Workmanship is important for your shower safety and long time durability
Professional workmanship is the key to ensure your shower is safe to use and last long time. Quality of shower installation depends on all details of installation processing. levelling of filing bottom and wall, glass to glass, glass to metal distance, quality of glue and channel used, waterproof treatment, etc. If your shower has a hinge door, the hinges quality and the door weight do matter to your durability of usage. We suggest you install a hinge door with less than 700mm wide. a common range of width is 520-710mm, the wider, the heavier of the door is, it will cost you more in long term use.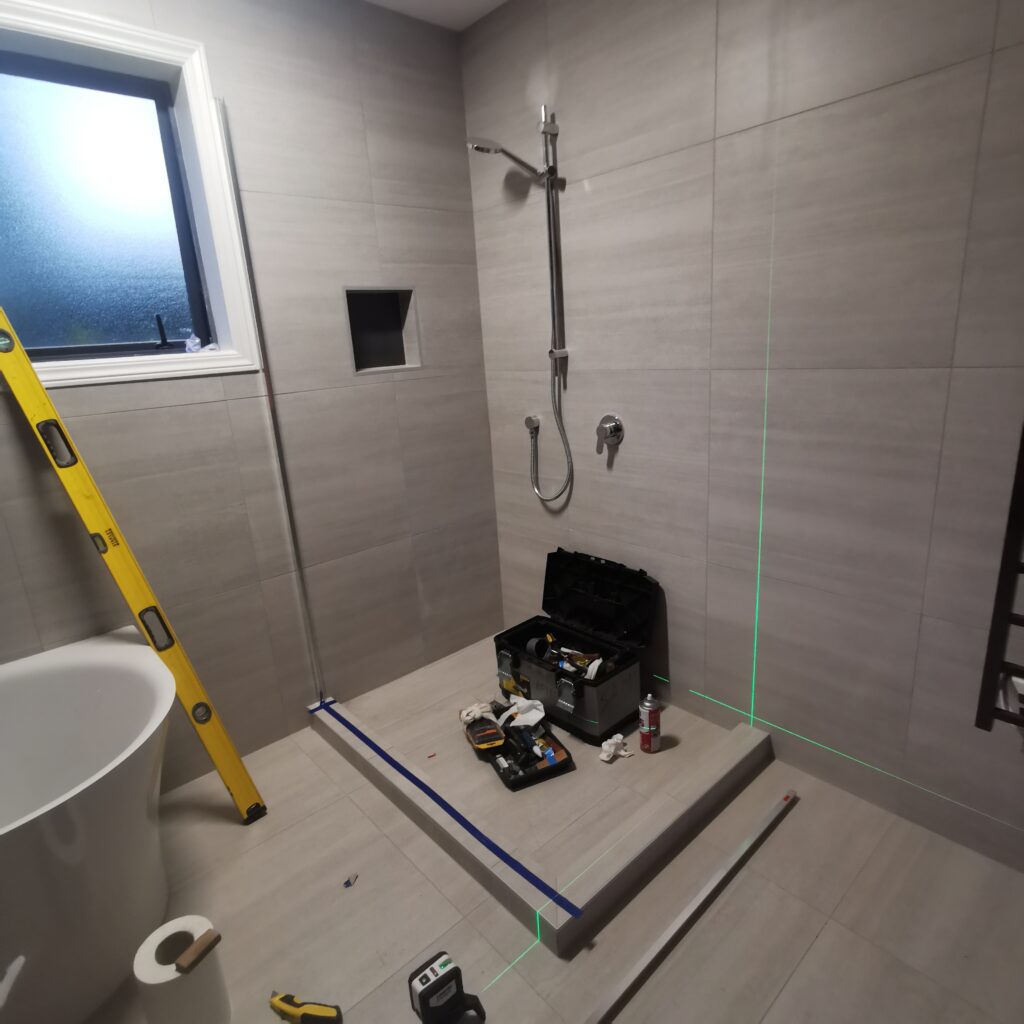 To install a new shower: find the professional company to do the professional shower
To replace or install a shower? Please email us at:[email protected], or call us:0210671618, 0800-00-GLASS, visit us at:185 Morrin Road Saint Johns, we will give you a free measurement and free quote.