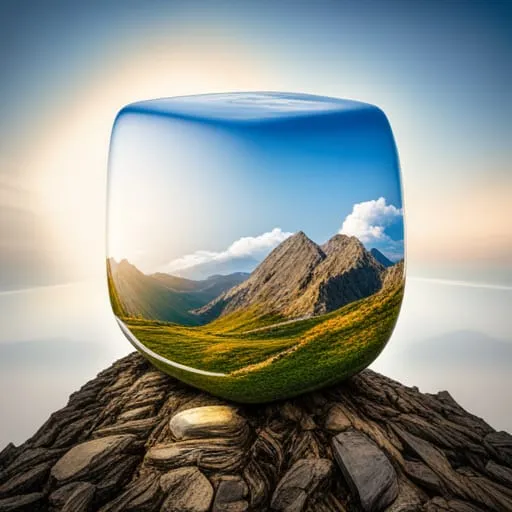 How heavy is a glass and glass density and weight?
The weight of glass can vary depending on its thickness and size. However, on average, the density of float glass is approximately 2.5 grams per cubic centimeter or 2500 kilograms per cubic meter. Glass density depends on its original source and making ways, but it is roughly 2.5g/cubic centimeter or 2,500-3,000kg/cubic meter.
Glass weight calculation equation: W = V x D, where W is weight, V is volume and D is the density
For instance, you have a 5mm thick clear glass pane at size 1000mm height x 500mm width, then its volume is: Thickness x Height x Width, 5/1000 meter x 1000/1000 meter height x 500/1000 meter width = 0.0025 cubic meter. its weight = V x D = 0.0025 x 2500 = 6.25kg.
If you have a double glazing unit at the same size, ignore the weight of sealing materials and bars (a few hundred grams) in between, weight of a unit of 5mm thick glass panes on both sides will be: 2 x 6.25kg = 12.50 kg.
You can do your own math at home for your own window glass. Estimation of glass weight is important for Health and Safety regulations in New Zealand and a key factor to determine the number of glaziers in the repairs and installation of a glazing job. If you have any questions, please email us at : [email protected]
Glazing jobs? Window repairs? Glass door repairs? Gym mirror installations? Splashback installations? Shower installations and repairs? call us:09-5769060, 0800-00-GLASS, or email us at:[email protected]