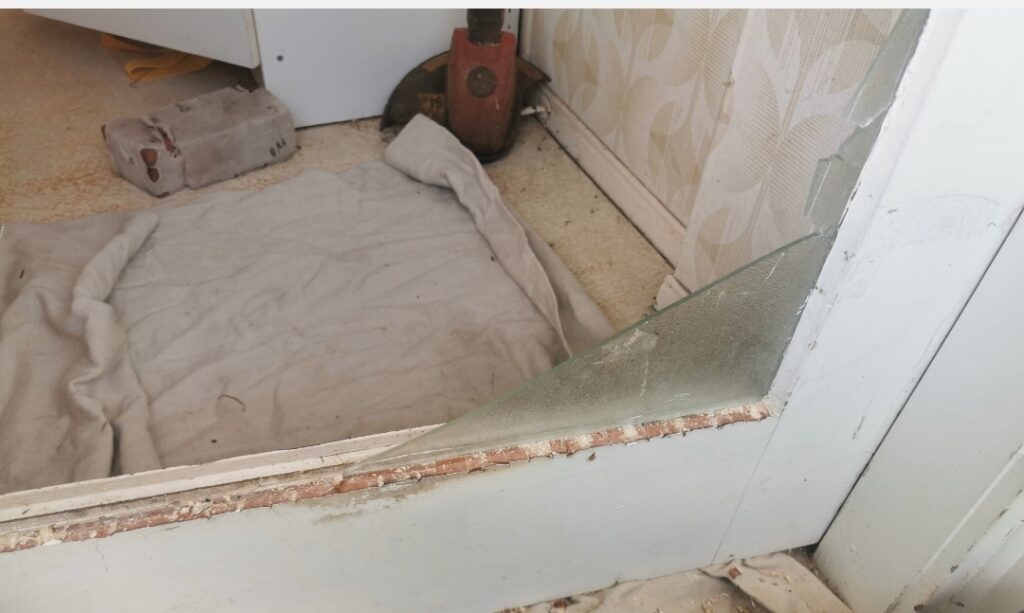 Why important?
Look the picture, the broken glass is sharp and dangerous for people, dog and cats, and if the putty around the glass pane is off, the glass can be dropped off. For security and safety, putty is so important to keep your house safe, secured and warm.
What is wood putty?
Wood putty is denser than wood filler due to the heavier materials mixed with organic oils in wood putty, and it's so pliable you typically have to apply it with a putty knife or your fingers. Like window glazing or plumber's putty, wood putty is a mixture of plastic and oil-based solvents. Because it doesn't harden like wood filler, wood putty won't shrink or crack, but you can't sand it. It is very hard to stain it either,
Wood putty is used for repairing and covering holes, gouges and nicks on finished surfaces. If you want to fix a scratch on a dining table or timber frame, you would buy wood putty rather than wood filler.
When To Use Wood Putty
Wood putty has both exterior and interior applications. You can use it to:
Fill dents, cracks and small holes in finished furniture, flooring and interior woodwork.
Fill gouges and cracks in exterior woodwork.
Repair cracks in decking boards. Two-part wood filler, which is a type of hardening putty, is best for this because it bonds with the wood and prevents cracks from spreading.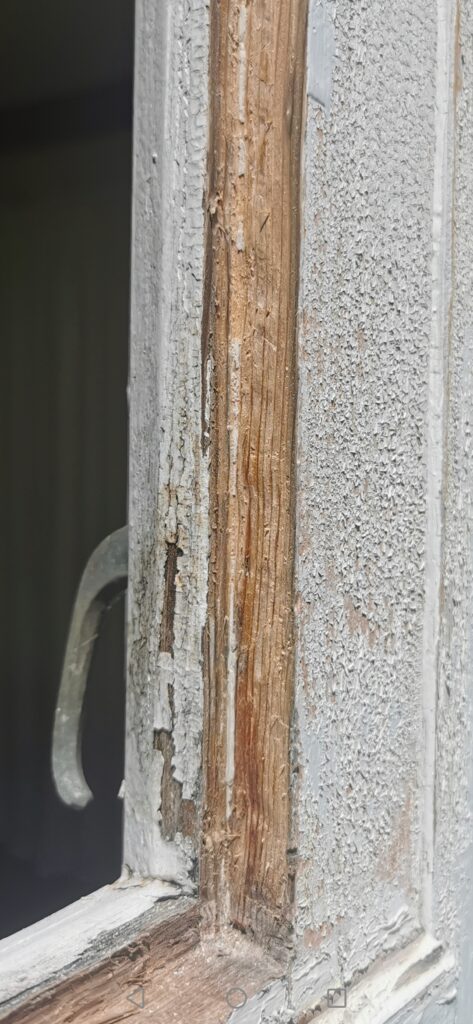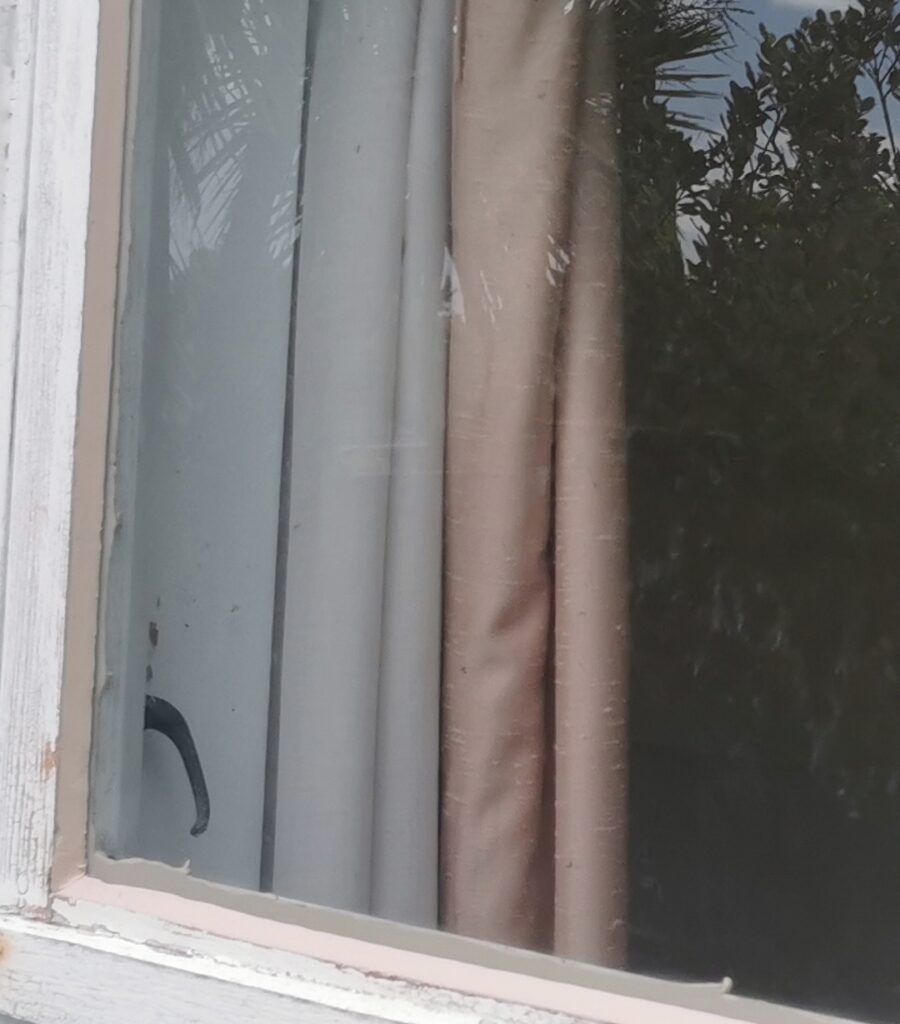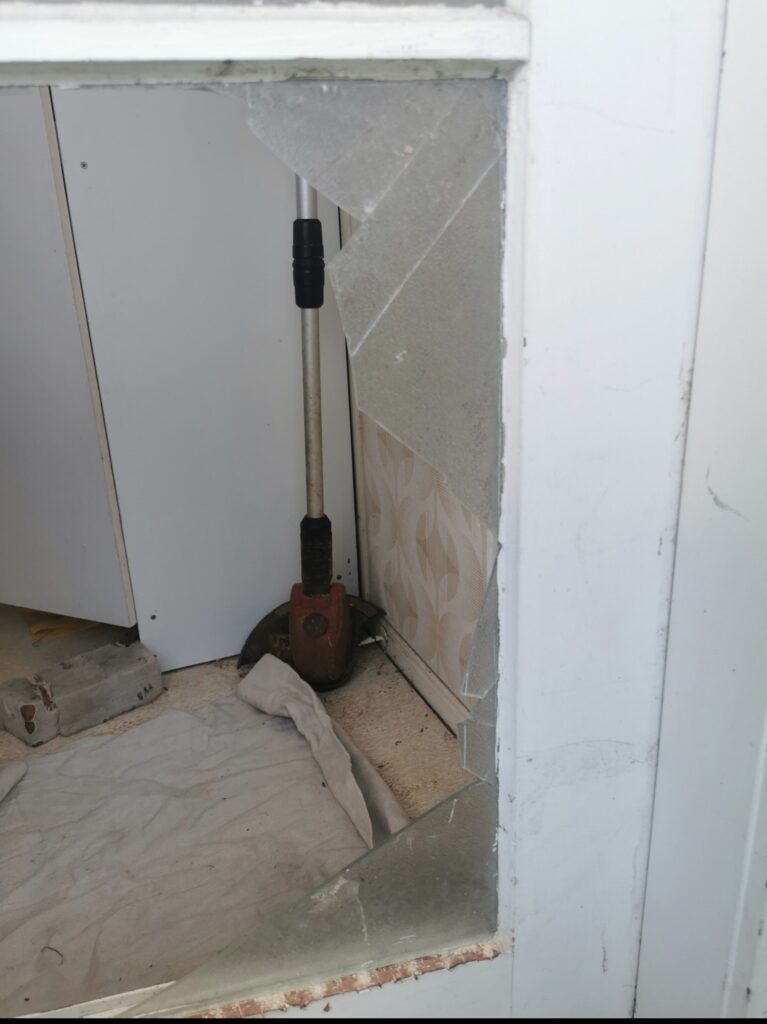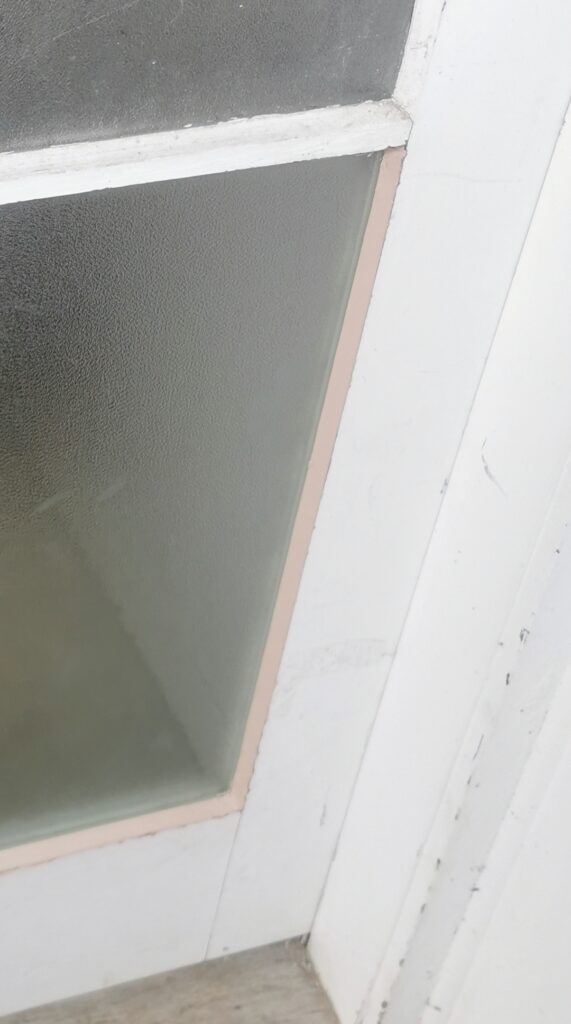 How to remove old putty? Is it easy?
Removing old putty is not an easy job, actually, it is a very difficult jobs for all of our glaziers. There are some ways of removing putty, such as Infrared heating then cutting off, or using hammer and glazing trim knife to remove putty. Efficacy of a glazier to remove putty depends on experience, putty quality, ageing of putty, wood/timber types, dry or wet of wood, angle of the trim knife to putty, etc. It is a time consuming job.
We do not suggest you to do putty job for your own windows
If you are not an experienced glazier, window workers, tradesperson, and builders, we suggest you to find a professional glazier to do the putty job for you, the reason is in most of the cases, we need to keep your old timber window frames for its consistent look and heritage. The most dangerous part in removing putty off your windows is that significant damages or cracks appeared and developed, even worse is that the window is completely destroyed. For the heritage windows, it can cost you thousands dollars to repair or recover the wood frames of window and doors.
You are lucky to read this article and knowing that our company has long history to do putty jobs and serve Auckland customers.
Please call 09-5769060, 0800 00 GLASS, or email us: i[email protected], for a free visit and quote about your putty job