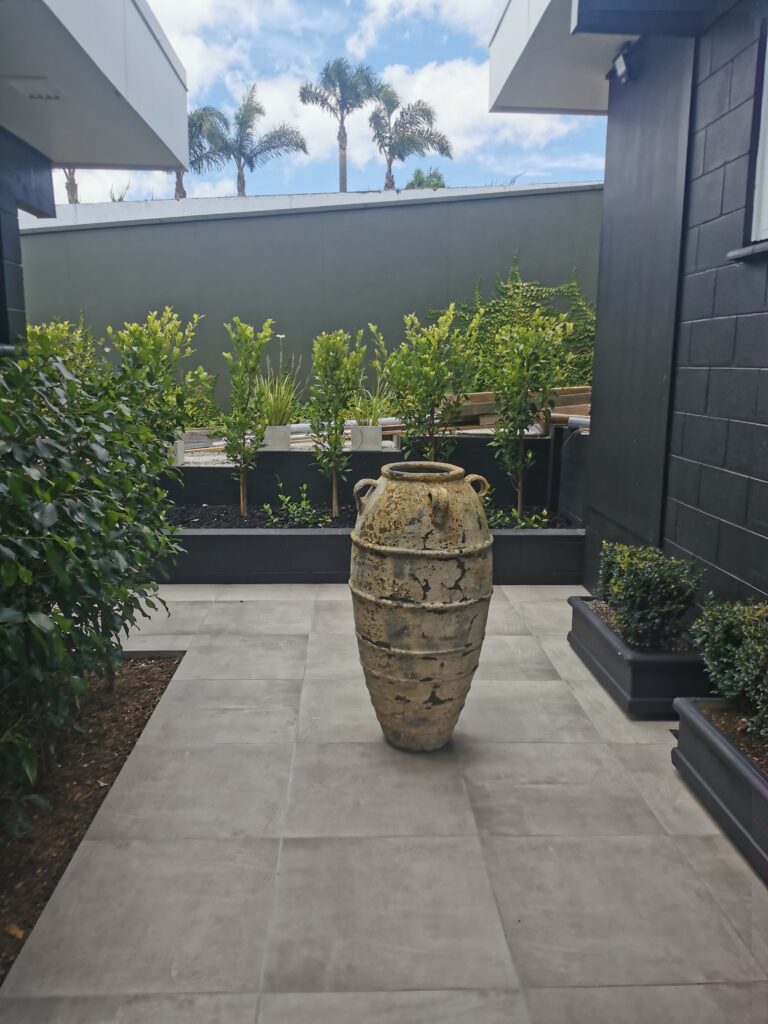 We have been in Energy Saving Glass and Windows for years. The photos taken today are visual testimonial pictures for your viewing.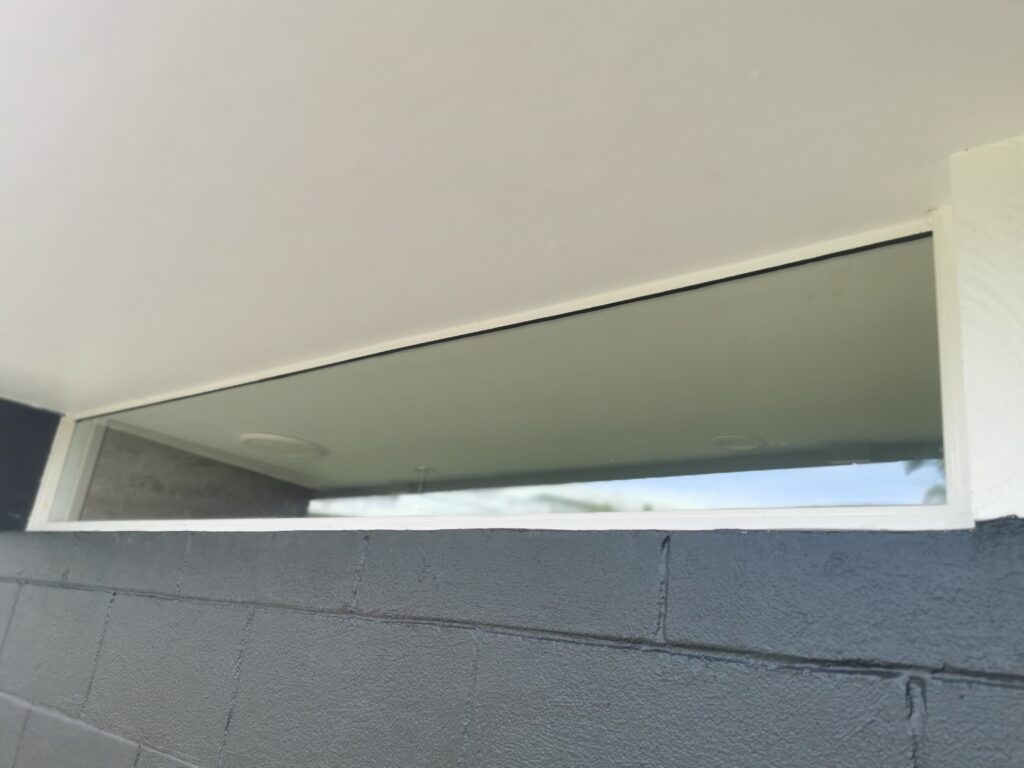 All photos are copyrights reserved by Channel Glass and Mirror Systems Ltd trade as Total Glass and Mirror.
You have invested energy saving electric wares such as solar devices, solar panes on the roof for power, LED lights etc. and double glazing units for doors and windows. Then what you can do for further energy saving? You have questions: How about my windows and doors with single glass panes? you don't want to invest too much for replacement of all windows and doors including their frames, glass panes, or you have double glazing units, but you want further energy saving.
What we can tell you are ways there we can help you to save cents and dollars in your house energy bills.
For single glass windows/doors, we can Taylor-Made Energy Saving glass panes to replace your normal single glass panes of windows and doors with special energy saving coating on the glass, Is it very thin but works significantly.
from an article of Forbes "Windows lose and absorb heat as glass responds to external weather. When the sun glares into a window on a hot day, the glass allows a high percentage of this energy in. Once inside, the properties of glass make it difficult for this energy to escape (greenhouse effect). In extreme cold, glass is also ineffective at trapping heat without costly insulation and multiple panes.
The smart glass developed at NTU can simultaneously handle different temperatures, responding to incoming light waves in a way that maintains temperature equilibrium. In hot weather, it suppresses solar heating while boosting radiative cooling, a natural phenomenon where heat emits through surfaces towards colder temperatures. When outside temperatures cool, it does the opposite to heat the spaces inside. Laboratory evidence showed the new glass could react to changes in weather conditions. In the summer and winter months, the glass showed energy-saving performance of up to 9.5%."
Speaking on the project's success, principal investigator Dr. Long Yi said, "while innovations focusing on radiative cooling have been used on walls and roofs, this function becomes undesirable during winter. Our team has demonstrated for the first time a glass that can respond favorably to both wavelengths, meaning that it can continuously self-tune to react to a changing temperature across all seasons."
Considering the expenses required to construct walls, roofs, and insulation made out of environmentally friendly and solar-operated materials, the application of temperature efficient glass-coating shows significant progress in providing both energy and cost-efficient alternatives for building construction.
Why hesitate? Dial us at 0800 00 GLASS or email us: [email protected], we will give you a free of charge visit and quote in Auckland area.