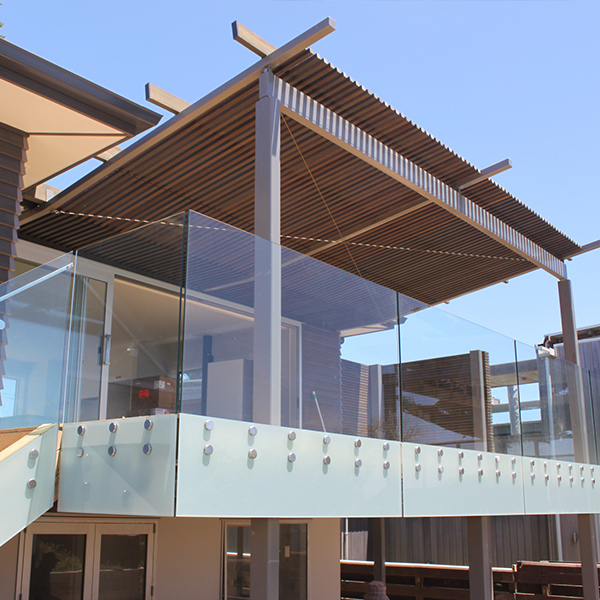 It has been popular for quite a while that frameless balustrade in the house design. Many of you like it, but worry about its safety and risk. Is that dangerous? Is that safe for my kids? Is that lasting long? Is that difficult to maintain? Now we introduce some basics of frameless glass balustrade to you and answer your questions in mind(https://tgm.net.nz). Design and usage of frameless glass balustrade have been given enough and careful considerations in safety and aesthetic feeling, using the qualified safety glass and accessories, and installed by professional company staffs, it should give you a very stable and safe glass fence because of safety glass panes are made from toughened or toughened laminated glass. and toughened glass can be broken into 'shattered' smaller pieces, similar like car windscreen glass, and the shattered glass pieces will not in general make injuries to people. To the kids and aged adults, the sharp edges of wooden or cast iron balustrade could cause serious injury such as skin abrasions and leg or head trapping in between fin infills. In opposite, Frameless glass balustrade/fence gives you an almost continuous flat, and it provides a prevention of skin abrasions and kid's head/feet trapping.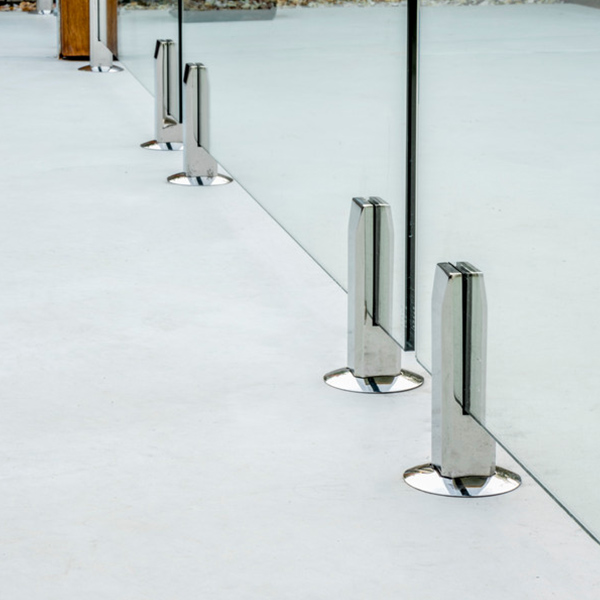 Frameless glass balustrade gives you transparent view and extra extension of vision, lights, safety. You can select your own favorite glass colors: from colorless to red, grey, green, blue, black or any color you want, or just opaque glass for your privacy.
Frameless glass balustrade is becoming more more attractive and popular due to its elegance, aesthetics , and more importance, not a time consuming job for maintenance and affordable in costs. For more details just visit us at 185 Morrin Road Saint Johns, or call us at 0800 00 GLASS, 09-5769060, or visit our website:https://tgm.net.nz Your needs is our service.