Our history and story
In the field of Auckland glass repair industry, Total Glass and Mirror as a trading name has changed its name a few times such as Anytime glass, Channel Glass and Mirror Ltd or currently Channel Glass and Mirror Systems Ltd, but the core business is the same, we provide quality services to our customers as a formal glazing company, has long service history since its establishment. Hundreds and thousands of glass repair or mirror repair jobs have been done by us, from residential to commercial customers.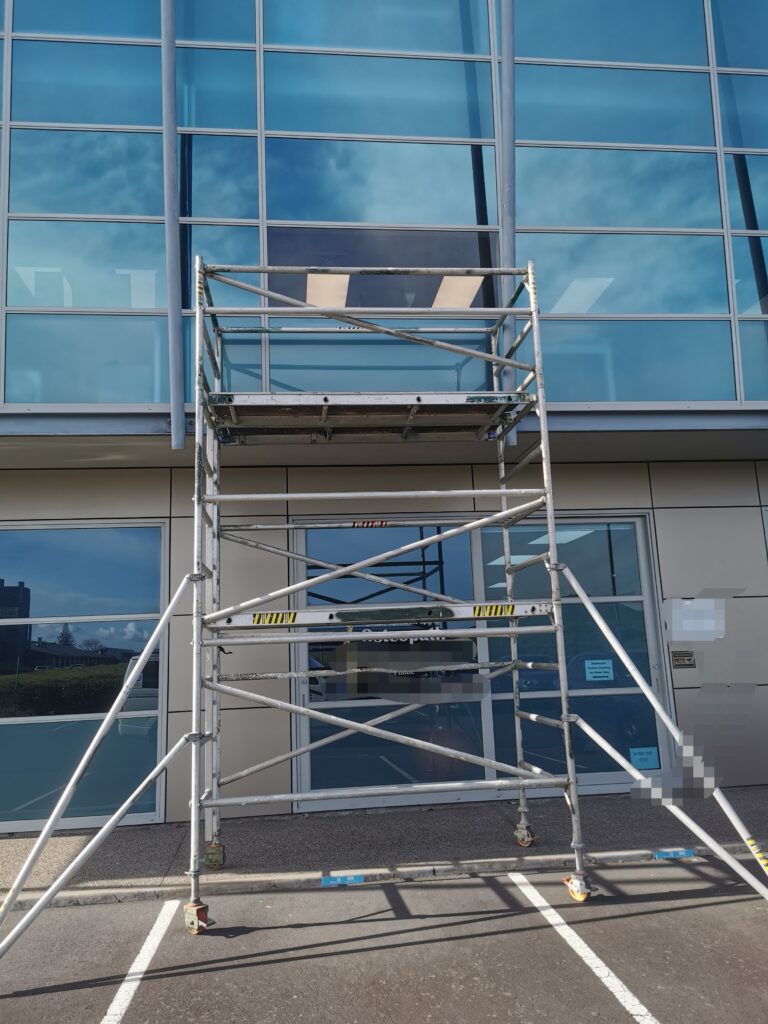 We're affordable with a wide range of services.
From cracked glass to broken seals, our team at Channel Glasses is equipped to handle any glass window or door repair you may need. We understand the importance of having functional and aesthetically pleasing windows and doors, which is why we offer quick, efficient, and affordable services.
No matter the size or severity of the damage, our experts will assess the situation and provide a solution that best suits your needs. In some cases, we may be able to simply replace a single pane of glass, while at other times it may be necessary to install an entirely new door or window. Regardless of the job requirements, we guarantee high-quality workmanship and customer satisfaction.
Types of repairs from fixing a cracked pane to a whole replacement
There are all sorts of different glass window and glass door repairs that we can do here at our workshop. We can fix a cracked pane, or replace an entire window if need be. No job is too big or too small for us! We're happy to help you no matter what your repair needs may be.
Get in touch
So, if you're looking for experienced, professional, and affordable glass repair services, look no further than us!
Pick up your phone and call us at 0800 00 GLASS, 0800 00 MIRROR. Glass repairs Auckland-wide, Call us at 09-5769060 or email us at [email protected] for a free quote.
We are at 185 Morrin Road, St Johns, Auckland.