As mentioned before, one of the most important things to look into when hiring an expert glass company is its quality assurance (QA) process. This article will discuss what QA means, how it can help you, and some examples of good QA practices in glaziers.
Firstly, let us define what QA actually means. According to Merriam-Webster, the definition of QA is: "the procedures used by someone with more experience to check that something being done or put out is correct". In other words, QA is the proof process of making sure that what the professionals are doing is correct!
When working with experts, make sure they have this proof process in place before agreeing to work on your project. More likely than not, their QA process includes at least these steps:
Review of previous projects – They must show you their past works so you know what kind of standards they follow.
– They must show you their past works so you know what kind of standards they follow. Meeting with them – You get to meet the people behind the business and see if there are any red flags. For example, is there ever an appropriate time when you would think nothing about it, but as you talk to them, they seem overly excited, distracted, or nervous?
– You get to meet the people behind the business and see if there are any red flags.
Experienced and Trained Staff for All Types of Glass Installations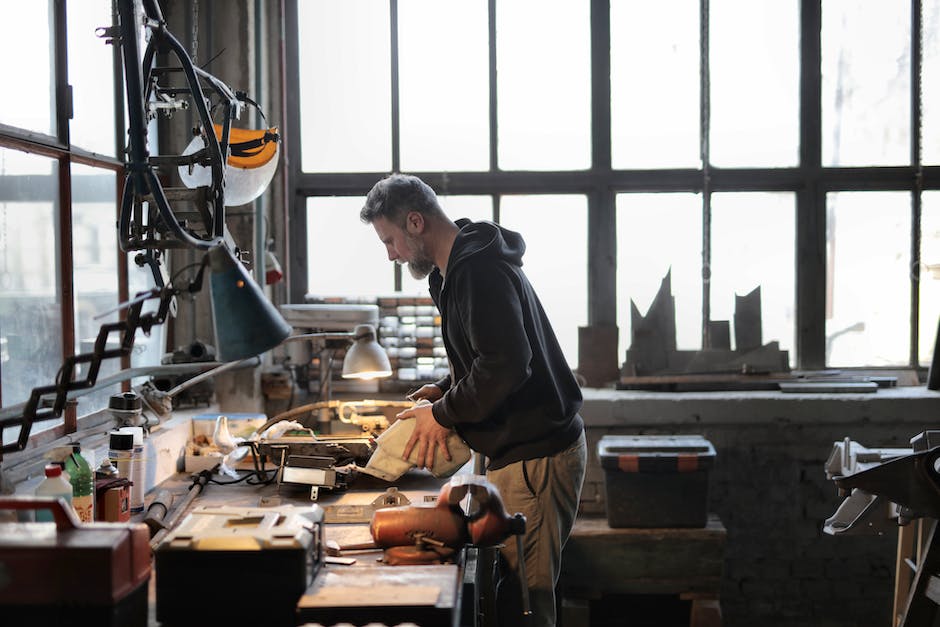 At TGM Glass, our experienced staff is well-trained in all areas of glass installation. This includes professional-grade equipment that they use to complete projects.
We have professionals who handle every aspect of glass including production, design, cutting, fitting, installation, and maintenance.
Each employee at TGM has gone through extensive training that covers everything from safety procedures to using sophisticated tools. They continue to hone their skills by doing work outside of office hours so that you do not need to worry about any job commitments!
This allows them to fully focus on your project as it progresses and get the finished product that he or she promises. We also have general managers and owners who are actively involved in ensuring that everyone works together towards a common goal – the best possible experience for our customers.
Cutting-Edge Technology and Equipment for Professional Glazing Services
There are many different glaziers in the industry, with some offering lower-quality services and materials while others offer higher-end professional services. What is the same across all professionals is that they have to meet certain requirements to be licensed, certified or registered.
In New Zealand, most glaziers require at least a certificate III in glass (which means you can do easy projects like replacing a window pane) but no longer than 150 hours. After this time frame your job will go into a training period until you get a full certification.
This makes sense because even though it may not seem like much, taking care of windows and doors is still quite complicated. You need to know how to handle safety precautions, what types of glass products there are, and knowledge about each product used when doing work. All of these things take more advanced skills than just being able to break a piece off!
Another important part of the certification is having appropriate equipment. Professionals must know how to use measuring tools correctly, as well as use the correct cutting machines and tools. Some only require basic uses of their equipment, whereas other professionals have to continually up-train in order to stay competitive in the market.
There is one thing every glazier needs, however, and that is experience. The more experience you have, the better chance you have of completing jobs quickly and properly.
Comprehensive Range of Domestic and Commercial Glazing Solutions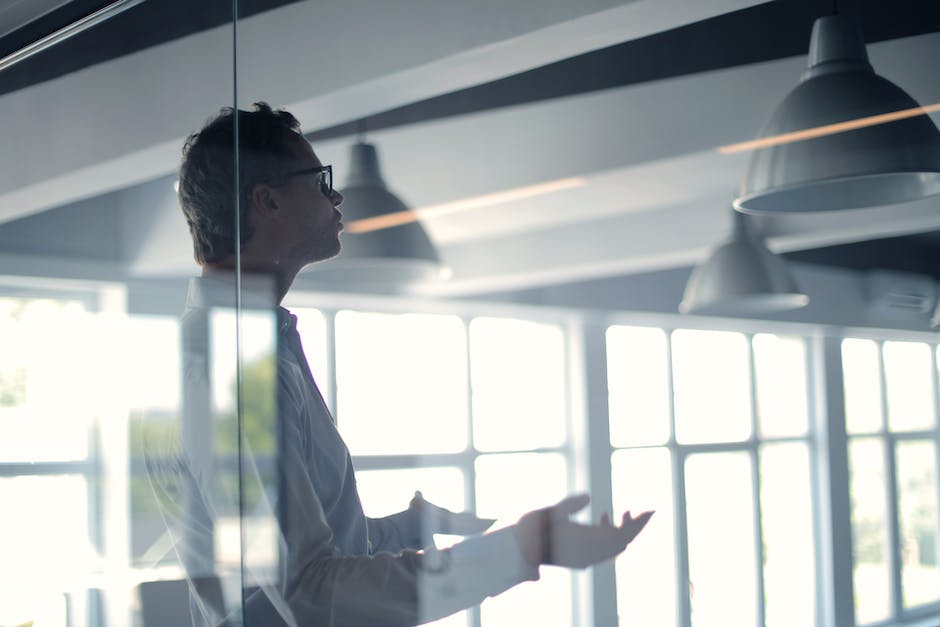 The team at TGM is extremely diverse in their skill sets, with professionals having various backgrounds including engineering, art, interior design, landscaping, and more! This diversity gives you many options for creating your space or remodelling existing spaces.
Their range of services is comprehensive as well, with professional quality glass being the main focus. They also offer installation services, which means they take care of the hard work so that you don't have to!
TGM has been working towards delivering high-quality glazings to the public since 1996! Since then, they have built up quite a reputation for themselves by offering top-notch service and products to all customers.
They understand the importance of customer satisfaction and will do everything possible to ensure this! If there is anything at all that they can help you with, they are willing to go above and beyond to achieve this.
Expert Advice on Repairs and Safety Regulations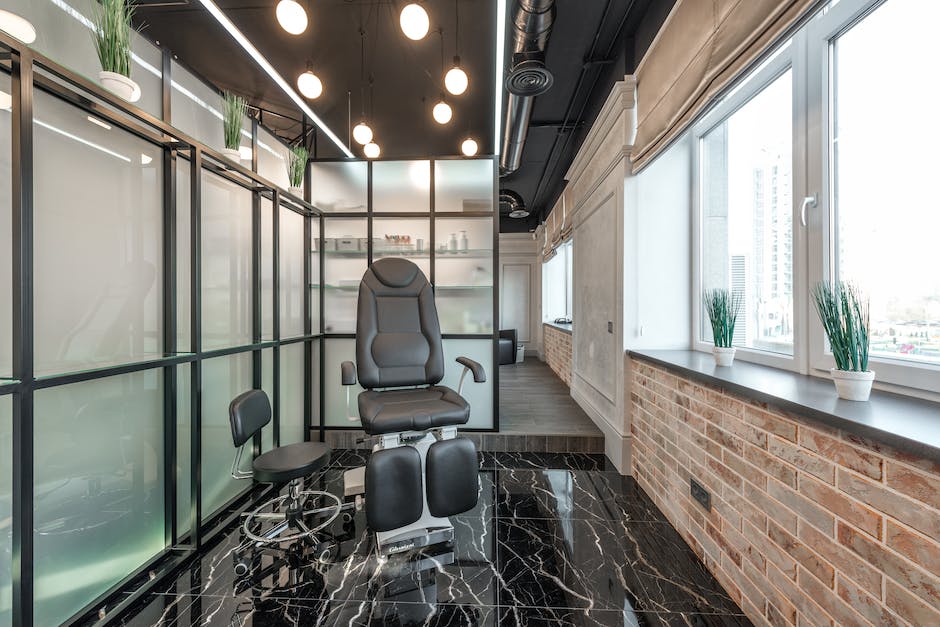 If you are ever struggling to choose between two glaziers, ask them for their opinions. An experienced professional will always know what is needed and can tell you about any regulations that apply.
They may even be able to offer tips or tricks to make your home more secure or improve the functioning of your windows.
It's important to remember that just because one person says it's safe doesn't mean it is! You should never trust someone who isn't trained in safety and security.
Any reputable glass company has at least one qualified individual they call back up when necessary. Find out if they do and whether this includes doing work outside of normal business hours!
Total Glass&Mirror (TGM) has performed the job for many years now so we know most people are very loyal to us. We always get great service from both clients as well as other contractors.