You are a jewellery shop manager, when you call a glass company, they may suggest to you a safety glass type called laminated glass to you for your jewellery showcases, so what is a laminated glass?
Laminated glass (LG) is a type of safety glass that holds together when shattered. In the event of breaking, it is held in place by a thin polymer interlayer, typically of polyvinyl butyral(PVB), ethylene-vinyl-acetate (EVA) copolymers, lonoplast polymers with electrically neutral units and ionized groups such as carboxylic acid, cast in place (CIP) liquid resin, or thermoplastic polyurethane (TPU), between its two or more layers of glass to form a "Sandwich glass". The interlayer, made through heat, pressure or UV, keeps the layers of glass bonded even when broken, and its high strength prevents the glass from breaking up into large sharp pieces, preventing risks from cutting people. This produces a characteristic "spider web" cracking pattern when the impact is not enough to completely pierce the glass. The thermoset EVA offers a complete cross-linking network in the polymer layers providing extra strength, cushioning and stability with glass panes.
Laminated glass can be used for : architecture, glazing, automobile safety, photovoltaic, UV protection, Artistic expression, Jewellery shop showcases. We list here LG's common applications: Windows and doors, exterior storefronts, sound stopping, UV blocking, automobile windshields, skylight glazing, curtain walls, Call us to discuss with us what type of glass do you need.
1.Laminated glass used for architecture
A few examples in architecture design and buildings using laminated glass.
J Hotel Shanghai Tower Exterior using laminated glass (copyrights PR Newswire)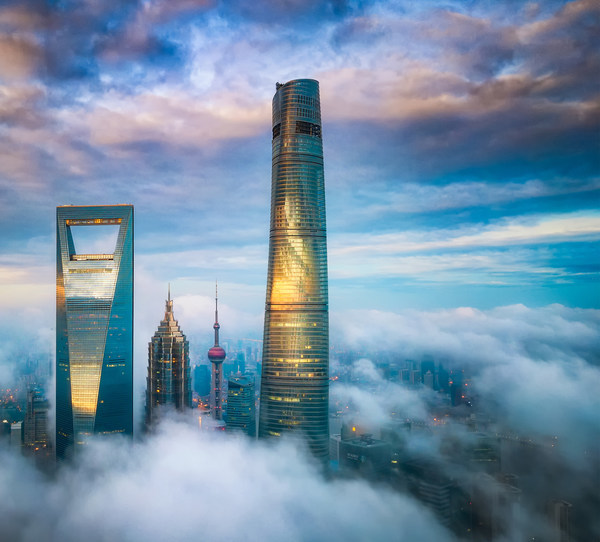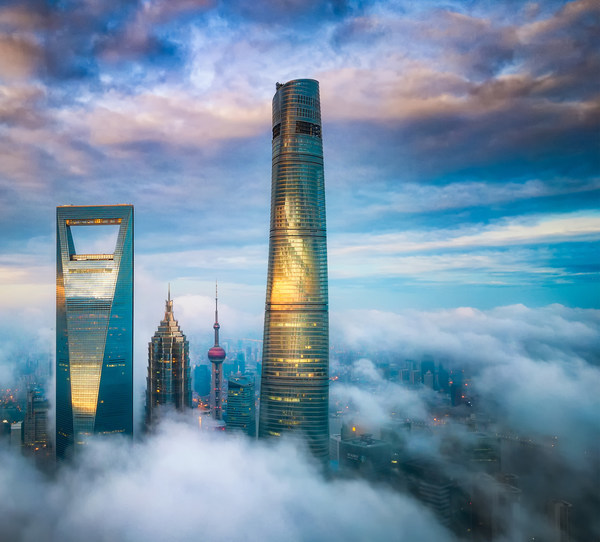 https://en.prnasia.com/releases/apac/cultivated-art-in-the-clouds-j-hotel-shanghai-tower-debuts-at-the-summit-of-shanghai-on-19th-june-2021-322870.shtml
Hearst Tower using laminated glass at Manhattan (copyrights Wikipedia)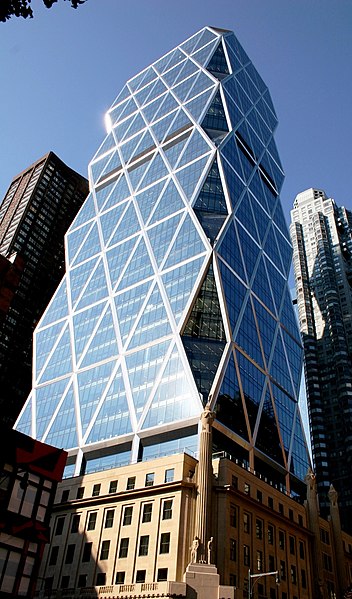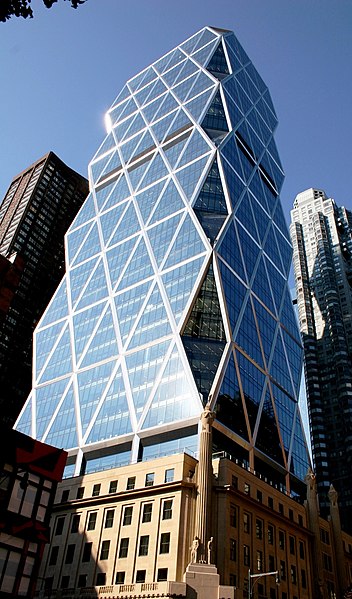 https://commons.wikimedia.org/wiki/File:Hearstowernyc.JPG#/media/File:Hearstowernyc.JPG
2.Laminated glass used for bridges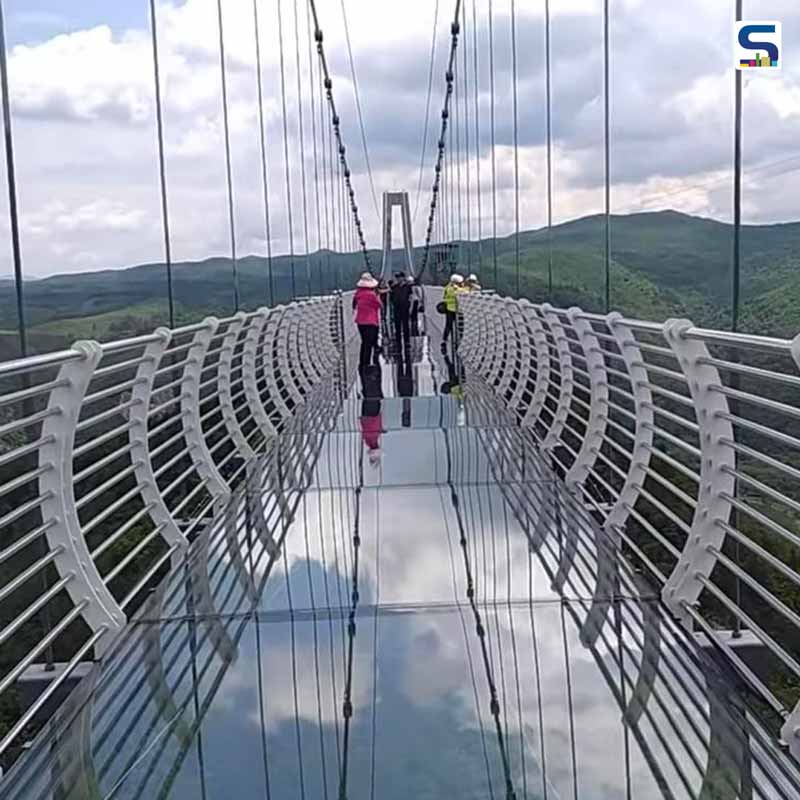 https://tgm.net.nz/wp-admin/post.php?post=1527&action=edit
3. Laminated glass used for glazing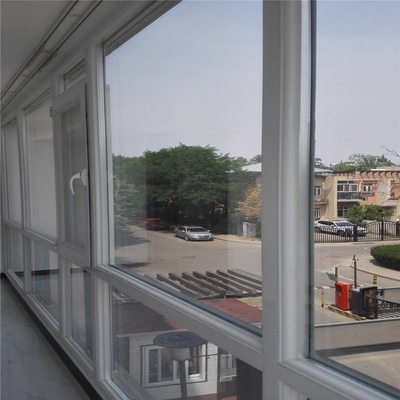 Laminated glass used for window glass with enhanced safety, UV protection, sound stopping
4. Laminated glass used for automobile safety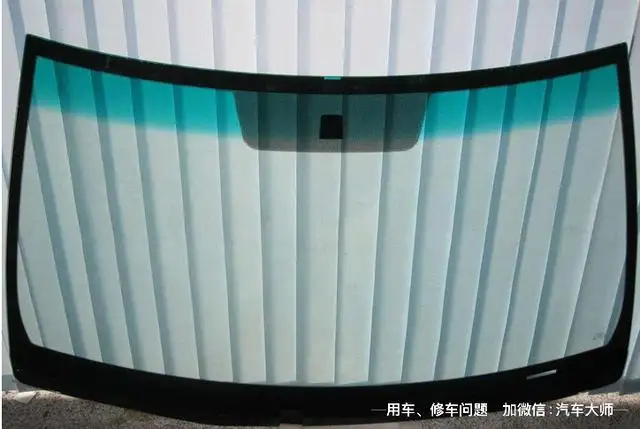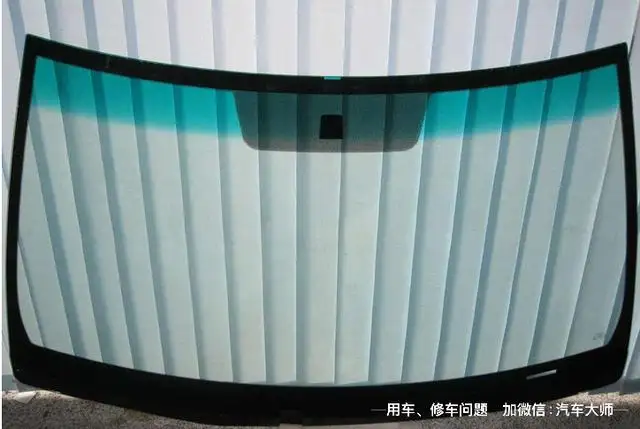 5. Laminated glass used for Photovoltaic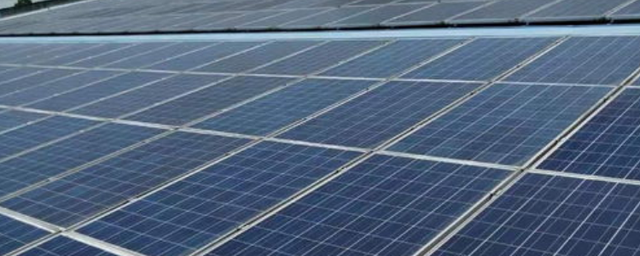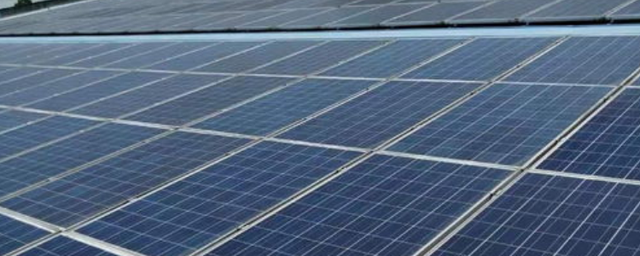 Laminated glass used widely for photovoltaic panels in solar power stations. Since photovoltain EVA copolymer layers can be well contacted with metal and glass, providing this EVA laminated glass size stability, as well the long term anti-weathering and good functions against humidity and water,
6. Laminated glass used for UV Protection
Laminated glass itself has thicker glass panes and polymer interlayers, and most polymer layers such as EVA and green glass absorb UV lights, and UV absorbent additives are also added to specific polymer interlayers for UV absorbing Laminated glass, make it very powerful in UV protection and UV absorbing, It can absorb upto 100% UVA and UVB radiations. A paper disclosed that laminated glass can totally block UVA radiation.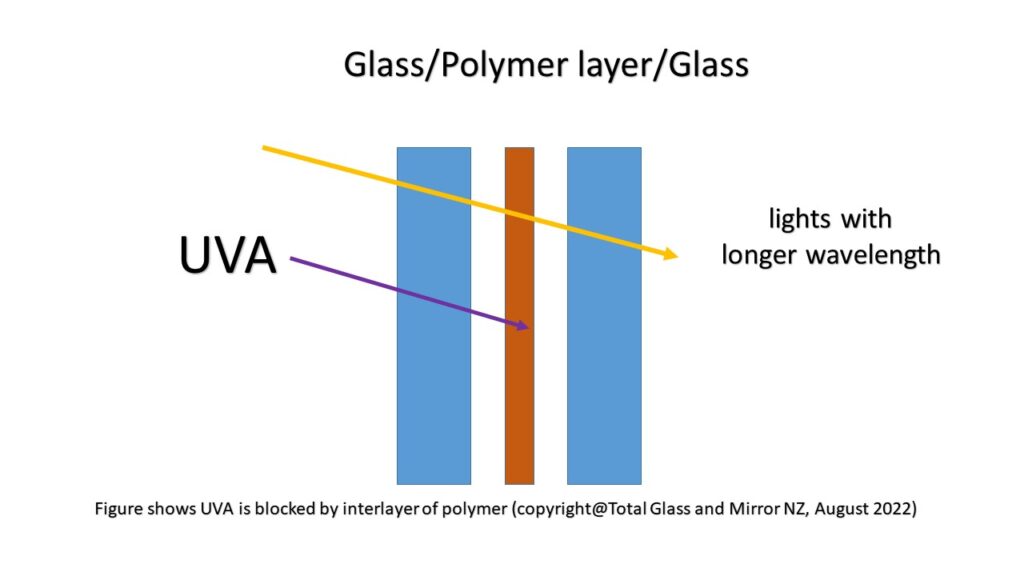 7. Laminated glass used for Artistic expression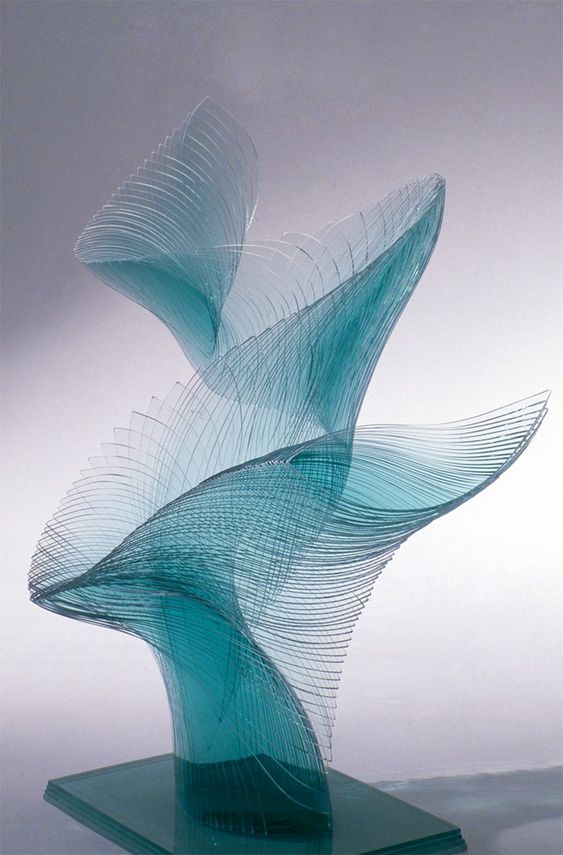 Artist Niyoko Ikuta Uses Layers of Laminated Sheet
http://Artist Niyoko Ikuta Uses Layers of Laminated Sheet
Laminated glass together with other glass can be used for Artistic expression such as color roofs/walls, sculpture etc.
Laminated glass used for Jewellery shop showcases
Laminated glass used for windows and doors
Laminated glass used for exterior storefronts
Laminated glass used for sound stopping
aminated glass used for curtain walls, etc
0800 00 GLASS or email us your questions at: [email protected], we have high stock 6.38mm thickness clear laminated glass in our factory at 185 Morrin Road, St Johns. We can make it fit into what size you need.